A business designed to
enhance partnerships,
broaden exposure,
inspire creativity,
and captivate well-intended efforts ripe for success.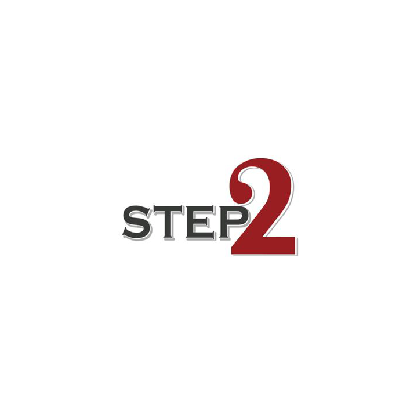 STEP2 is a private, local non-profit organization based in Reno, Nevada, providing holistic care to women who are experiencing substance use disorders. Since 1986, they have helped women with rehabilitation services programs to break free from patterns and environments that perpetuated addiction.
University of Nevada, Reno Alumni Council
The Nevada Alumni Council is the volunteer governing body of the Nevada Alumni Association. The mission of the Nevada Alumni Association is to foster and cultivate a common bond of pride, affinity and connection among alumni, students, prospective students and friends of the University of Nevada, Reno through quality programs, services and events.
Martis Camp Community Foundation, Board
The Martis Camp Foundation was created in 2010 to support the Truckee/North Tahoe community. Since 2011, the MCF has granted more than $3.3 million to local nonprofit organizations and students in need. We expect to triple that number in the coming years to make a positive impact in the areas of education, youth development, human services and recreation.
Nevada Women's Fund (NWF), Allocations Committee
NWF was established to correct the national imbalance of financial distribution from traditional resources that resulted in less than 6% of grants going to women and children. Since 1983, NWF distributions are over $7.4 million. We identify critical social needs and address them through award of individual education scholarships and grant making.
Trails and Vistas brings the Beauty of Art, Dance and Music in Nature to Lake Tahoe. Trails and Vistas is an art-hike where the audience experiences eight performing venues and beautiful art installations along a two-mile, single-track trail. Each group consists of 30 hikers and is guided by a Trail Leader. Trails and Vistas blends walking in nature with artistic expression.
Dress for Success, Supporter​
Dress for Success Reno – Northern Nevada is the local affiliate to Dress for Success Worldwide. The organization empowers women to achieve economic independence by providing a network of support, professional attire and development tools. 70+ volunteers work to help women look and feel their best at job interviews and throughout their careers.
Keep Truckee Meadows Beautiful, Supporter​
Keep Truckee Meadows Beautiful (KTMB) is a 501(c)3 nonprofit that has been dedicated to beautification for over 25 years. KTMB is an affiliate of the national organization Keep America Beautiful. Locally, we work with businesses, municipalities, community groups and individuals to keep our open spaces beautiful and clean for all to enjoy.
The BEAR League is a completely volunteer, community based, not-for-profit organization in the Lake Tahoe Basin, Truckee and beyond, committed to keeping bears safe and wild in their natural habitat.
The BEAR League is a non-profit organization based in the Lake Tahoe basin. We believe in "People Living in Harmony with Bears," and are community members working to keep bears wild and free.